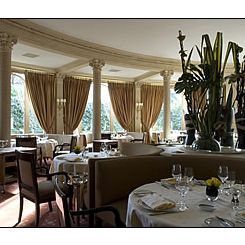 Laurent
Paris 08
175.00 € tax inclusive per person
All inclusive with drinks
The menu below is only an example, it changes according to seasons and the market
ideal gourmet - Laurent Menu
Drinks
A glass of Laurent blanc de blancs 2004 champagne
Appetizers

***
Starters
Spider crab, its juices as a jelly, fennel cream
or
Pastry tart with old fashioned tomatoes, served warm

***
Main courses
Cod iced with shellfish butter, tomato barely cooked and beans with herbs
or
Pigeon just smoked and roasted, pissaladière of fresh vegetables, hot sauce

***
Cheese
Cheese cart

***
Desserts
Warm fresh verbena and apricot soufflé
or
Vanilla ice cream minute

***
Wine
(1/2 bottle per person)
A selection of red and white wine

***
Mineral water
(1/2 bottle per person)

***
Coffee, tea, herbal tea
Delicacies and chocolates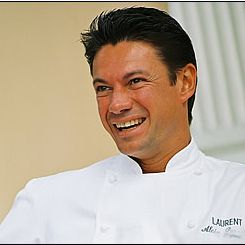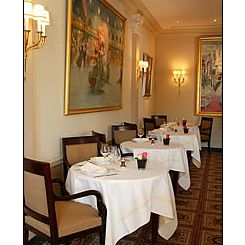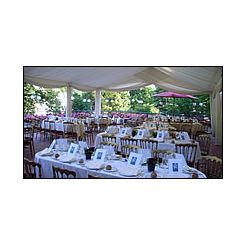 The menu below is only an example, it changes according to seasons and the market. The Idéal Gourmet's menus always include at least drinks, starter, main course, dessert, a bottle of wine for 2, a bottle of water for 2 and coffee (except brunch where menus are specific).
Menu Laurent
Give this restaurant as a gift !
Your guest has an invitation in a beautiful package
The invitation is valid for 1 year. Your guest enjoys an all inclusive menu.

Last minute gift ? We have the solution
here