Le Caveau de l'Isle
Paris 04
---
55.00€ tax inclusive
per person
All inclusive with drinks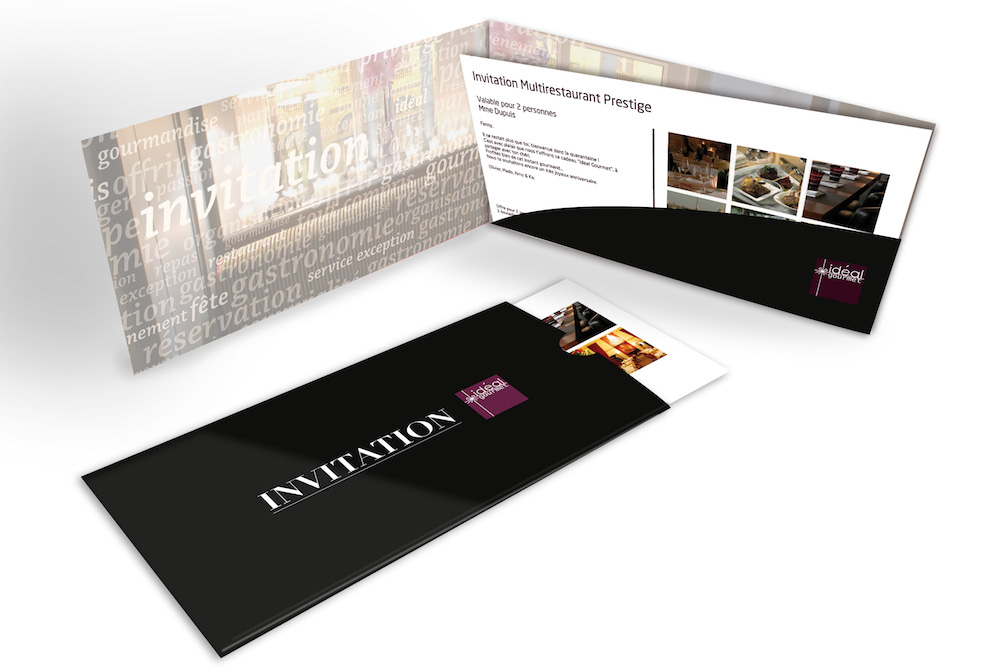 How does it work ?
---
Offer this restaurant
The Ile Saint Louis in Paris has a lot of personality and charisma.
Located in the very heart of Paris, there are also some gourmet treasures hidden on it. Le Caveau de l'Isle is one of them! In this restaurant, elegance, tradition and non typical charm work well together. The décor is very nicely done, country style, dominated by visible stones. The 17th century fireplace illuminates the dining room on a winter's night, creating a cosy and confidential atmosphere.
Each element, each detail, is pure pleasure for all guests' eyes. No one ever tires of this little refined cocoon. With your family or with friends, for a business luncheon or a romantic dinner, Le Caveau de l'Isle is really a nice address in Paris!
The menu on offer here clearly reflects the place itself: refined and traditional, it really underlines gourmet dishes that will dazzle your senses. Products are chosen with great care and the Chef knows how to make them taste even better, he wants to share his love for good things with all guests. From land to sea, plates are efficient here, with some creative and daring touches. Such bliss for well trained taste buds.

With the ideal gourmet menu, Le Caveau de l'Isle offers a gourmet bubble, subdued and friendly with impeccable service, at a very nice price.
Ideal Gourmet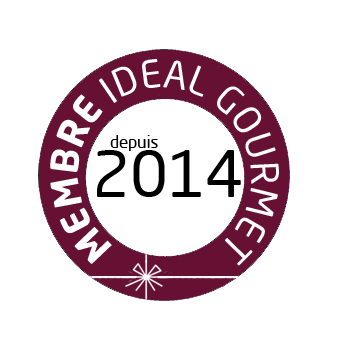 GIVE THIS RESTAURANT AS A GIFT !
Your guest has an invitation in a beautiful package
The invitation is valid for 1 year. Your guest enjoys an all inclusive menu.
last-minute-gift_v2-gb_p.html
---
Vous vous y prenez au dernier moment ?
Nous avons la solution ici
BOOK THIS RESTAURANT !
Enjoy an all inclusive menu (drinks included)
Save money and time with our professional service !
Book
---
Booking for more than 10 people ?
Ask for a quote here
OUR ADVANTAGES
DELIVERY
WITHIN 48 HOURS
SHIPPING
OFFERED
VALID
1 YEAR
RESTAURANTS OF THE MONTH
80.00 € incl tax / person

80.00 € incl tax / person

80.00 € incl tax / person

100.00 € incl tax / person
All inclusive menus Idéal Gourmet
The all inclusive menu Idéal Gourmet include at least :
- Aperitif
- Entree
- Dish
- Dessert
- 1 bottle of wine for 2*
- 1 bottle of mineral water for 2
- Coffee
* Some restaurants serve the equivalent of a bottle of wine by the glass for two.
OUR CUSTOMERS SAID
"An e mail just to tell you how pleasantly surprised I was by your service's quick reaction. When I got your e mail telling me the invitation was being sent to my guests, they already had it! I had bought the gift on Wednesday afternoon, and was quite surprised it had already arrived on the Thursday morning!"
Marinella C