La Marée Découverte
Paris 08
---
50.00€ tax inclusive
per person
All inclusive with drinks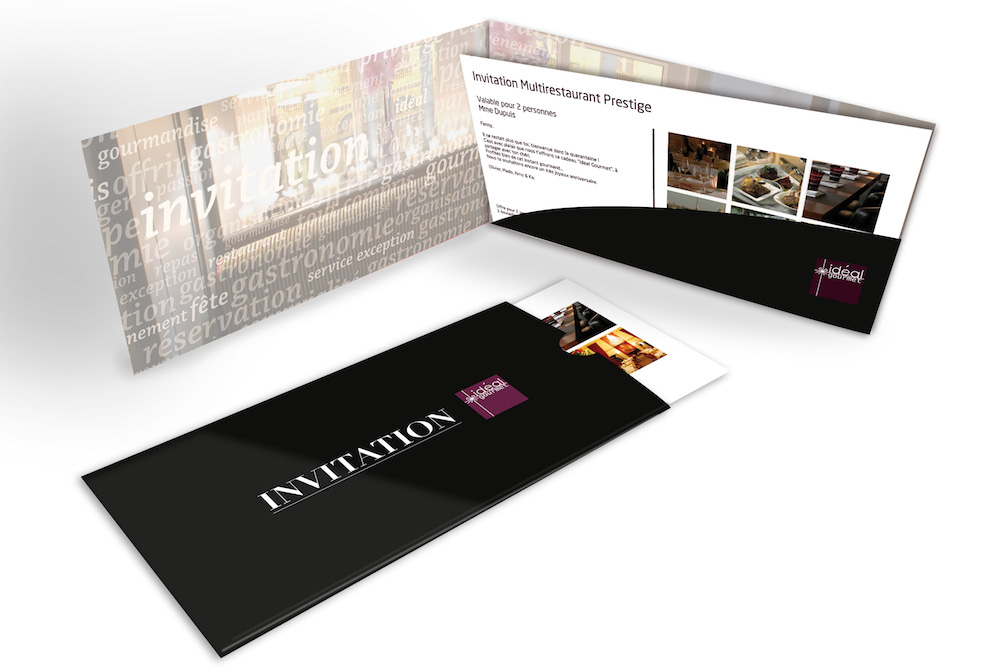 How does it work ?
---
Offer this restaurant
This is a mythical address in Paris, not far from the Champs Elysées.
La Marée brings you a smell of sea salt, and it takes you on a journey. Come rediscover this charming establishment, with a personality all its own. The décor is classic and timeless, with traditional and comfortable furniture. The nice coloured glass gives incredible cachet to the place, and the dark wood creates a warm and family like atmosphere. With subdued lighting, you will no doubt feel at home here, in this intimate and cosy atmosphere. The cuisine, as you can well imagine, leaves a large place to products from the sea, they are the true stars when it comes to the gourmet suggestions. Fish has a place of honour, but the Chef also knows how to prepare very nice poultry or red meat that is truly delicious and well prepared. The Chef really makes a very rigorous selection when at the market, and what you get is always the best. The result is full of flavours, full of scents, it smells of our regions. At La Marée, not only does tradition not get forgotten, it gets reinvented every day. This is a true moment of sharing you are in for, with true gourmet values, as a couple on the ground floor, or for a private gathering in the beautiful dining room that can be privatized. La Marée is a historic place, and it is really worth a stop. Ideal gourmet can only recommend this timeless place through a menu that is full of flavours, regularly renewed, it changes according to the seasons and the Chef's wishes.

An ideal gourmet favourite!
Gault Millau

Ideal Gourmet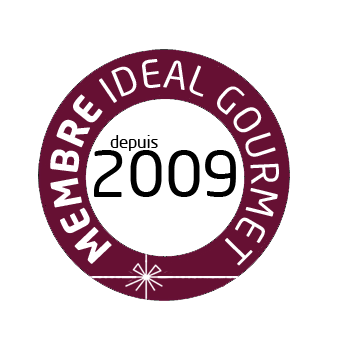 GIVE THIS RESTAURANT AS A GIFT !
Your guest has an invitation in a beautiful package
The invitation is valid for 1 year. Your guest enjoys an all inclusive menu.
last-minute-gift_v2-gb_p.html
---
Vous vous y prenez au dernier moment ?
Nous avons la solution ici
BOOK THIS RESTAURANT !
Enjoy an all inclusive menu (drinks included)
Save money and time with our professional service !
Book
---
Booking for more than 10 people ?
Ask for a quote here
OUR ADVANTAGES
DELIVERY
WITHIN 48 HOURS
SHIPPING
OFFERED
VALID
1 YEAR
RESTAURANTS OF THE MONTH
80.00 € incl tax / person

80.00 € incl tax / person

80.00 € incl tax / person

100.00 € incl tax / person
All inclusive menus Idéal Gourmet
The all inclusive menu Idéal Gourmet include at least :
- Aperitif
- Entree
- Dish
- Dessert
- 1 bottle of wine for 2*
- 1 bottle of mineral water for 2
- Coffee
* Some restaurants serve the equivalent of a bottle of wine by the glass for two.
OUR CUSTOMERS SAID
"An e mail just to tell you how pleasantly surprised I was by your service's quick reaction. When I got your e mail telling me the invitation was being sent to my guests, they already had it! I had bought the gift on Wednesday afternoon, and was quite surprised it had already arrived on the Thursday morning!"
Marinella C