Au Crocodile
Strasbourg, Bas-Rhin (67)
---
155.00€ tax inclusive
per person
All inclusive with drinks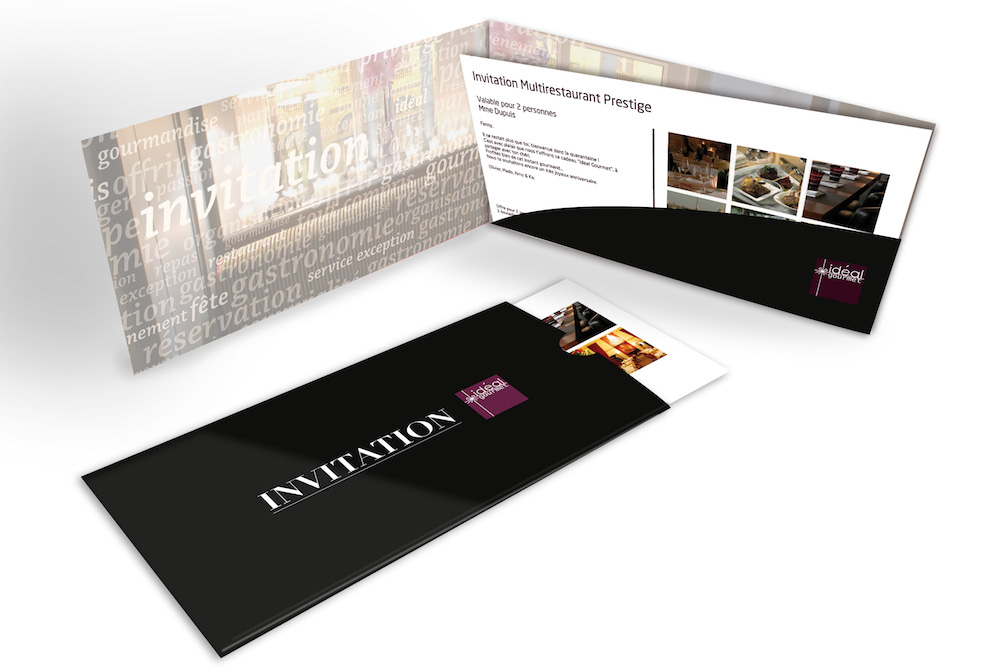 How does it work ?
---
Offer this restaurant
Welcome to Philippe Bohrer's establishment!
A Chef who respects traditions and the environment! He is as generous as his beloved Alsace and gives us the best of it through his cuisine, composed of delicate and new flavours, often taking even daring taste-buds by surprise.
He renews his compositions with each season, and creates lovely gourmet chapters, paying homage to Mother Nature and her products. He never forgets to add a little touch of culture to it, in order to give a little poetic something to his brilliant creations.
The choice of wines is in perfect harmony with the refined character of the various dishes on the menu; it takes you on a stroll through the most beautiful vineyards of Alsace, France and the rest of the world, under the control of Gilbert Mestrallet, the sommelier.
The atmosphere is pleasant, elegant and subdued as well as modern, and it is perfect for this gourmet play you are about to experience.
The team in the dining room is extremely attentionate, for your greatest pleasure, you will be charmed by their discretion and dedication.
They are true ambassadors of the French art de vivre and will welcome you in the best ways.
The ideal gourmet menu has been especially composed by Philippe Bohrer, you will be able to discover a range of his best creations.

Pleasant settings, perfect and attentionate service, cuisine straight from the heart, a favourite!
Michelin

Bottin Gourmand
Gault Millau

Ideal Gourmet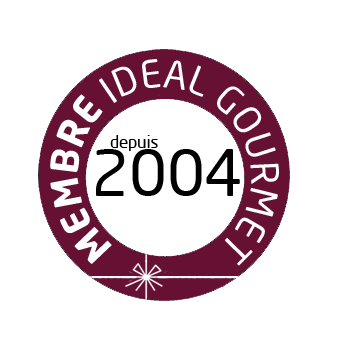 GIVE THIS RESTAURANT AS A GIFT !
Your guest has an invitation in a beautiful package
The invitation is valid for 1 year. Your guest enjoys an all inclusive menu.
last-minute-gift_v2-gb_p.html
---
Vous vous y prenez au dernier moment ?
Nous avons la solution ici
BOOK THIS RESTAURANT !
Enjoy an all inclusive menu (drinks included)
Save money and time with our professional service !
Book
---
Booking for more than 10 people ?
Ask for a quote here
OUR ADVANTAGES
DELIVERY
WITHIN 48 HOURS
SHIPPING
OFFERED
VALID
1 YEAR
RESTAURANTS OF THE MONTH
80.00 € incl tax / person

80.00 € incl tax / person

80.00 € incl tax / person

100.00 € incl tax / person
All inclusive menus Idéal Gourmet
The all inclusive menu Idéal Gourmet include at least :
- Aperitif
- Entree
- Dish
- Dessert
- 1 bottle of wine for 2*
- 1 bottle of mineral water for 2
- Coffee
* Some restaurants serve the equivalent of a bottle of wine by the glass for two.
OUR CUSTOMERS SAID
"An e mail just to tell you how pleasantly surprised I was by your service's quick reaction. When I got your e mail telling me the invitation was being sent to my guests, they already had it! I had bought the gift on Wednesday afternoon, and was quite surprised it had already arrived on the Thursday morning!"
Marinella C