La Romantica
Clichy, Hauts-de-Seine (92)
---
100.00€ tax inclusive
per person
All inclusive with drinks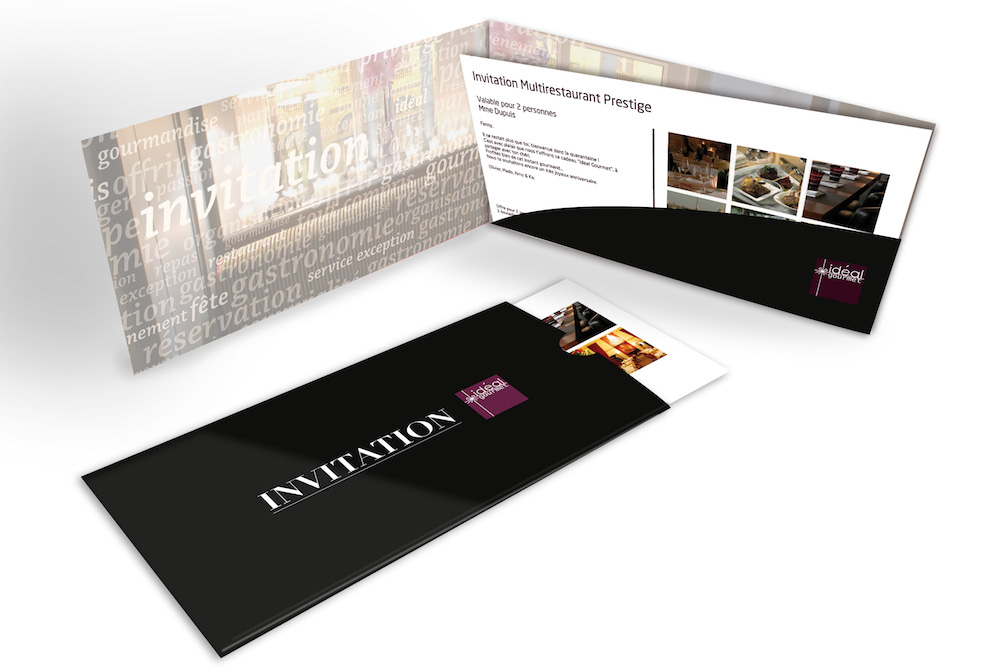 How does it work ?
---
Offer this restaurant
This restaurant, specialized in Italian Grande Cuisine, has chosen to open far away from the light of the Capital...
It is however one of the only well known Italian restaurants in Paris.
This being said, it is not like this by chance... La Romantica is located in Clichy, close to the XVIIth arrondissement; it has a big terrace-garden that would have been impossible to find in the center of the city...
All Italy is here, the décor, the details, smiles and good moods, elaborate cuisine with a guaranteed origin composed by Claudio Puglia, nothing is left to chance.
The cuisine is all colours and flavours, a joyful journey through a whole country found in one single place just for you, just for the moment, a truly special one at La Romantica.
ideal gourmet was not mistaken, you will be surprised and will bring home an unforgettable memory from this place, far from the lights and pictures of central Paris, but where tradition is to be found with a Chef who knows what he wants : dazzle you with true Italian Cuisine, not well known enough but oh so subtle !


The ideal gourmet menu composed by the Chef gives you a great choice in the menu's specialties, let yourself be guided...
Michelin

Bottin Gourmand
Gault Millau

Ideal Gourmet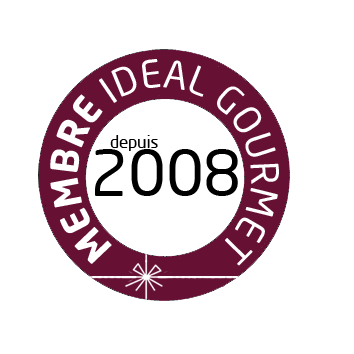 GIVE THIS RESTAURANT AS A GIFT !
Your guest has an invitation in a beautiful package
The invitation is valid for 1 year. Your guest enjoys an all inclusive menu.
last-minute-gift_v2-gb_p.html
---
Vous vous y prenez au dernier moment ?
Nous avons la solution ici
BOOK THIS RESTAURANT !
Enjoy an all inclusive menu (drinks included)
Save money and time with our professional service !
Book
---
Booking for more than 10 people ?
Ask for a quote here
OUR ADVANTAGES
DELIVERY
WITHIN 48 HOURS
SHIPPING
OFFERED
VALID
1 YEAR
RESTAURANTS OF THE MONTH
80.00 € incl tax / person

80.00 € incl tax / person

80.00 € incl tax / person

100.00 € incl tax / person
All inclusive menus Idéal Gourmet
The all inclusive menu Idéal Gourmet include at least :
- Aperitif
- Entree
- Dish
- Dessert
- 1 bottle of wine for 2*
- 1 bottle of mineral water for 2
- Coffee
* Some restaurants serve the equivalent of a bottle of wine by the glass for two.
OUR CUSTOMERS SAID
"An e mail just to tell you how pleasantly surprised I was by your service's quick reaction. When I got your e mail telling me the invitation was being sent to my guests, they already had it! I had bought the gift on Wednesday afternoon, and was quite surprised it had already arrived on the Thursday morning!"
Marinella C