Les Comédiens
Paris 09
---
65.00€ tax inclusive
per person
All inclusive with drinks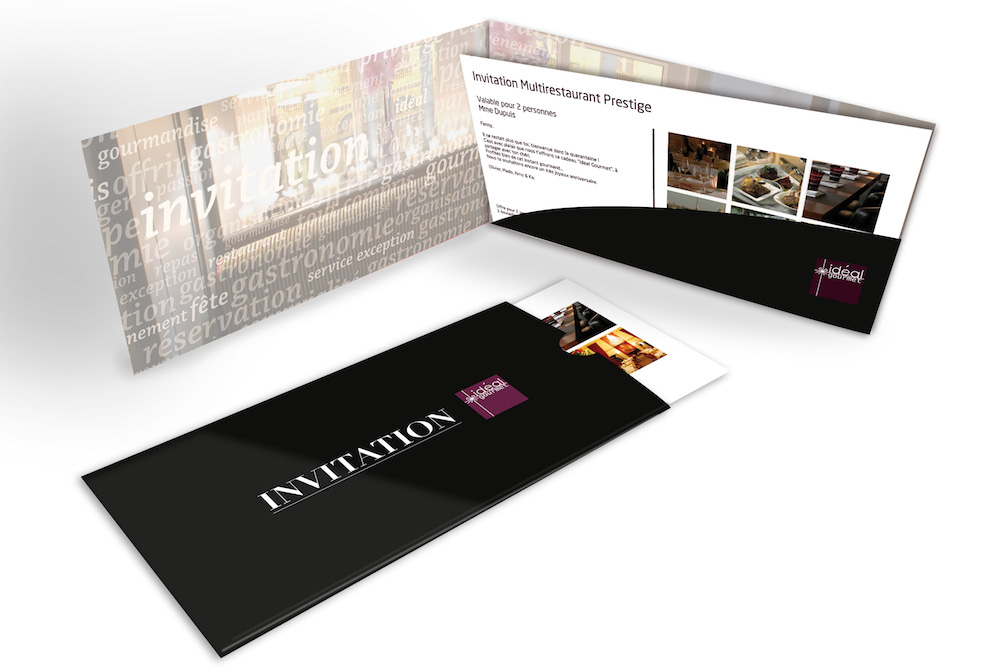 How does it work ?
---
Offer this restaurant
Act I, Scene I
«Come see the comedians, see the musicians...
» ... Come see the two actors of this place, Gilles and Charlie, who will no doubt amaze you with their talent and their friendliness. This is a non-typical restaurant, with an atmosphere of its own, close to the petit Théâtre de Paris and to the Trinité Church, offering a very sober décor, putting the accent on what is really important: your plate, and the smile of a Chef who respects his art and his guests alike!

Act I, Scene II
Red lights giving an atmosphere to the place, numerous portraits of artists, some of them Bohemian, some richer, in this mini and gourmet Broadway. The cast is impressive!

Act II, Scene I
Chef Gilles Bellot, in charge of orchestrating this act, is perfect and not one rhyme is lacking in his gourmet poems, that would be unthinkable... His generosity is felt as soon as you enter the restaurant, and is reflected in your plate, where everything is joyful and harmonious.

Act II, Scene II
It is a show as well to see the Chef in front of his plancha, full of fresh products, ready to create...
Add to that Charlie's warm welcome and his impeccable management of the service, you are bound to be charmed!



Epilogue
Les Comédiens: Feel free and confident to improvise and you will not be disappointed!
Ideal Gourmet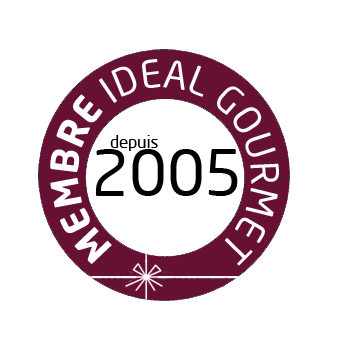 GIVE THIS RESTAURANT AS A GIFT !
Your guest has an invitation in a beautiful package
The invitation is valid for 1 year. Your guest enjoys an all inclusive menu.
last-minute-gift_v2-gb_p.html
---
Vous vous y prenez au dernier moment ?
Nous avons la solution ici
BOOK THIS RESTAURANT !
Enjoy an all inclusive menu (drinks included)
Save money and time with our professional service !
Book
---
Booking for more than 10 people ?
Ask for a quote here
OUR ADVANTAGES
DELIVERY
WITHIN 48 HOURS
SHIPPING
OFFERED
VALID
1 YEAR
RESTAURANTS OF THE MONTH
80.00 € incl tax / person

80.00 € incl tax / person

80.00 € incl tax / person

100.00 € incl tax / person
All inclusive menus Idéal Gourmet
The all inclusive menu Idéal Gourmet include at least :
- Aperitif
- Entree
- Dish
- Dessert
- 1 bottle of wine for 2*
- 1 bottle of mineral water for 2
- Coffee
* Some restaurants serve the equivalent of a bottle of wine by the glass for two.
OUR CUSTOMERS SAID
"An e mail just to tell you how pleasantly surprised I was by your service's quick reaction. When I got your e mail telling me the invitation was being sent to my guests, they already had it! I had bought the gift on Wednesday afternoon, and was quite surprised it had already arrived on the Thursday morning!"
Marinella C