Hôtel Pershing Hall
Paris 08
---
125.00€ tax inclusive
per person
All inclusive with drinks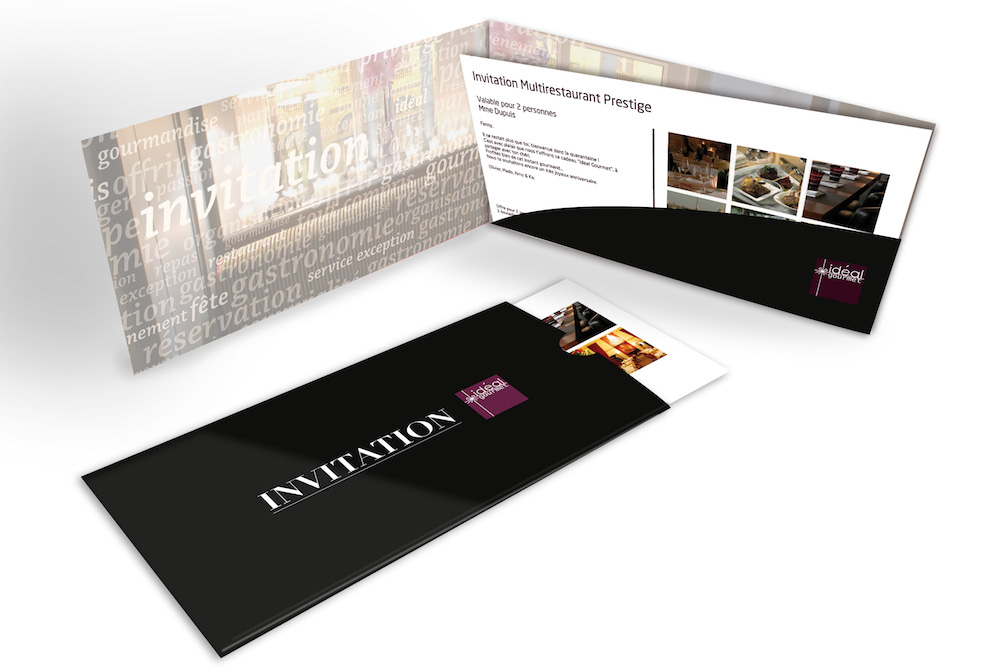 How does it work ?
---
Offer this restaurant
Pershing Hall is no doubt the work of artists...
And first and foremost it is the work of architect Andrée Putman, who signs her very first hotel and restaurant in Paris, revealed behind an elegant 19th century façade, in the heart of Paris' Golden Triangle, only a few minutes away from the Champs Elysées.
This place is a gem of design and modernity, fascinating for the eyes starting in the entrance hall, bathing in changing rays of light... If you go on further, you will be dazed by a fantastic vertical garden, where 300 different sorts of plants and flowers are to be found, a Patrick Blanc creation. Everything here is relaxing, from the spare style of the furniture to the music...
Here the Chef composes by fine and surprising cuisine, which offers a surprising combination of flavors, you can not resist.
The ideal gourmet menu is a choice among the most appreciated specialities and it will allow you to discover this promising talent. Such a place would be close to nothing without a well trained team, offering the welcome and service to be expected here.


A night at Pershing Hall is a must-do in Paris right now, don't miss it!
Ideal Gourmet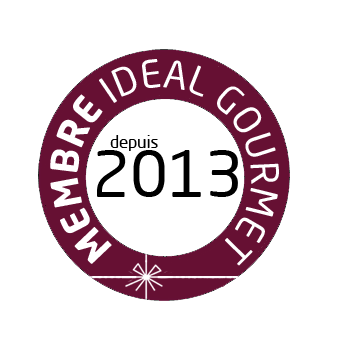 GIVE THIS RESTAURANT AS A GIFT !
Your guest has an invitation in a beautiful package
The invitation is valid for 1 year. Your guest enjoys an all inclusive menu.
last-minute-gift_v2-gb_p.html
---
Vous vous y prenez au dernier moment ?
Nous avons la solution ici
BOOK THIS RESTAURANT !
Enjoy an all inclusive menu (drinks included)
Save money and time with our professional service !
Book
---
Booking for more than 10 people ?
Ask for a quote here
OUR ADVANTAGES
DELIVERY
WITHIN 48 HOURS
SHIPPING
OFFERED
VALID
1 YEAR
RESTAURANTS OF THE MONTH
80.00 € incl tax / person

80.00 € incl tax / person

80.00 € incl tax / person

100.00 € incl tax / person
All inclusive menus Idéal Gourmet
The all inclusive menu Idéal Gourmet include at least :
- Aperitif
- Entree
- Dish
- Dessert
- 1 bottle of wine for 2*
- 1 bottle of mineral water for 2
- Coffee
* Some restaurants serve the equivalent of a bottle of wine by the glass for two.
OUR CUSTOMERS SAID
"An e mail just to tell you how pleasantly surprised I was by your service's quick reaction. When I got your e mail telling me the invitation was being sent to my guests, they already had it! I had bought the gift on Wednesday afternoon, and was quite surprised it had already arrived on the Thursday morning!"
Marinella C