Angelina Rivoli Brunch
Paris 01
---
65.00€ tax inclusive
per person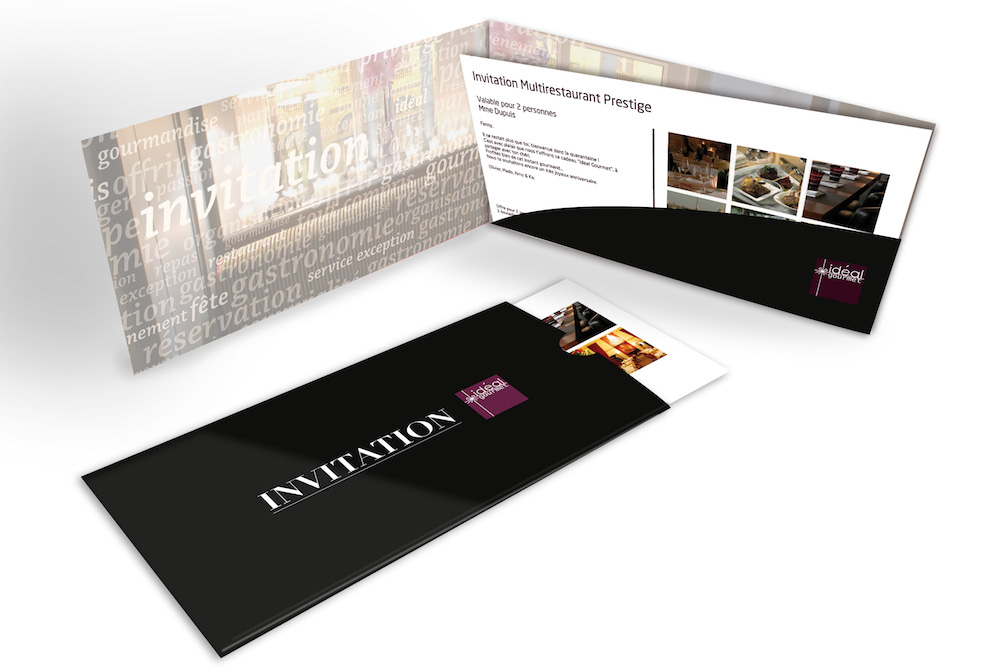 How does it work ?
---
Offer this restaurant
At the heart of the elegant Tuileries neighbourhood, under the arcades that are the tourists' delight, here is place that everybody knows thanks to its absolutely delicious hot cocoa.
So yield to temptation in this prestigious establishment, Angelina.
The décor is beautiful, and you will be warmly welcomed here. This high range tea room is on two levels, it is both comfortable and elegant. The magnificent reception areas are decorated with taste, completely in a boudoir spirit, really charming. You will be comfortably seated in leather chairs, surrounded by old style frescoes and moldings. A pleasure for the eyes...
On the program for your ideal gourmet brunch, a feast of sweet and savoury flavours... A farandole of delicacies, with the famous multi colour and multi flavor macaroons among them, all types of temptations and delightful little bites. The dishes are refined, full of flavours, they totally correspond to the reputation of this establishment, famous throughout the world.
This is a pleasure you can enjoy without feeling in the least guilty, Angelina really knows how to combine pleasure of the eyes and of the taste buds, and it offers a rediscovery of a privileged moment, Sunday brunch.


No guilt then, just enjoy a moment of refined pleasure!
Bottin Gourmand
Gault Millau
Ideal Gourmet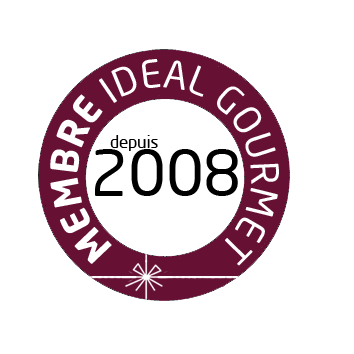 GIVE THIS RESTAURANT AS A GIFT !
Your guest has an invitation in a beautiful package
The invitation is valid for 1 year. Your guest enjoys an all inclusive menu.
last-minute-gift_v2-gb_p.html
---
Vous vous y prenez au dernier moment ?
Nous avons la solution ici
BOOK THIS RESTAURANT !
Enjoy an all inclusive menu (drinks included)
Save money and time with our professional service !
Book
---
Booking for more than 10 people ?
Ask for a quote here
OUR ADVANTAGES
DELIVERY
WITHIN 48 HOURS
SHIPPING
OFFERED
VALID
1 YEAR
RESTAURANTS OF THE MONTH
80.00 € incl tax / person

80.00 € incl tax / person

80.00 € incl tax / person

100.00 € incl tax / person
All inclusive menus Idéal Gourmet
The all inclusive menu Idéal Gourmet include at least :
- Aperitif
- Entree
- Dish
- Dessert
- 1 bottle of wine for 2*
- 1 bottle of mineral water for 2
- Coffee
* Some restaurants serve the equivalent of a bottle of wine by the glass for two.
OUR CUSTOMERS SAID
"An e mail just to tell you how pleasantly surprised I was by your service's quick reaction. When I got your e mail telling me the invitation was being sent to my guests, they already had it! I had bought the gift on Wednesday afternoon, and was quite surprised it had already arrived on the Thursday morning!"
Marinella C