Hôtel du Collectionneur Brunch
Paris 08
---
65.00€ tax inclusive
per person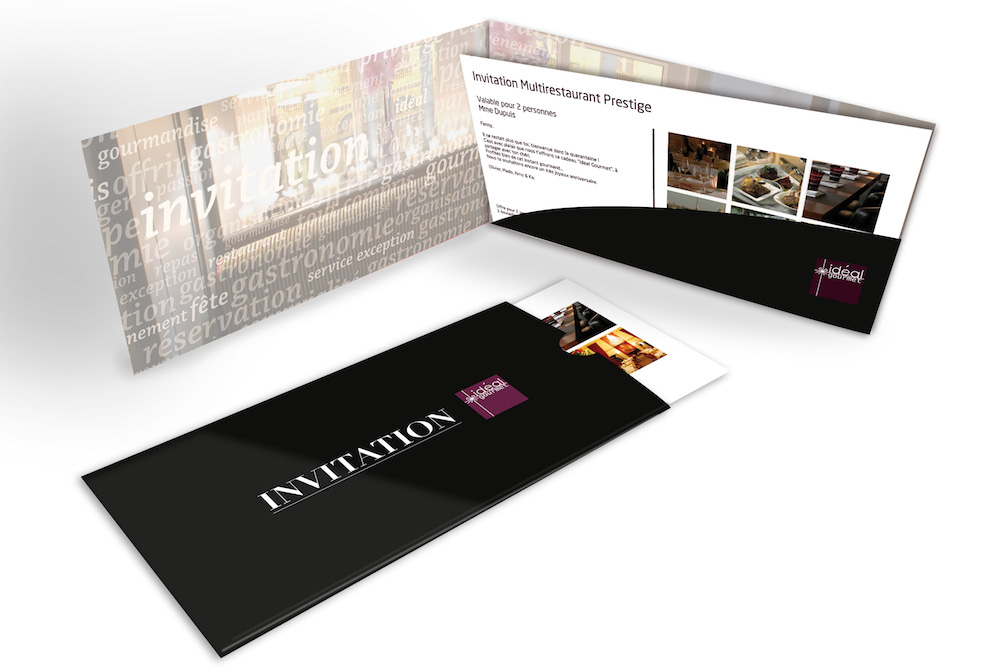 How does it work ?
---
Offer this restaurant
Enter the luxury and prestigious world of Hôtel du Collectionneur, and enjoy a moment of pure pleasure, and of pure bliss for a gourmet.
At Safran, the hotel's restaurant, each meal is a state of mind...
The atmosphere is chic and family like. Once you have passed the huge art deco hall, you will be led to the dining room, a superbly modern gem: a large room, with a resolutely American spirit to it, all from the 30's with designer red velvet seats, thick carpets, delicately decorated tables and a splendid glass roof. A very discreet and confidential place, where you will no doubt feel privileged and special.
On the programme of your gourmet menu, a divine and generous kind of cuisine. Your ideal gourmet brunch is a promise of tasting refined and numerous dishes, served with generosity and elegance. Extreme refinement for the savoury side, sweet bites that are to die for, all gourmets will find what they are looking for at the heart of this gourmet paradise.
So for those who love a good brunch, the Hôtel du Collectionneur is listening to your needs! In prestigious settings, with the service that is needed, you will get lost in the numerous flavours offered at Safran.

So turn a boring week end into an unforgettable moment!
Gault Millau

Pudlowski

GIVE THIS RESTAURANT AS A GIFT !
Your guest has an invitation in a beautiful package
The invitation is valid for 1 year. Your guest enjoys an all inclusive menu.
last-minute-gift_v2-gb_p.html
---
Vous vous y prenez au dernier moment ?
Nous avons la solution ici
BOOK THIS RESTAURANT !
Enjoy an all inclusive menu (drinks included)
Save money and time with our professional service !
Book
---
Booking for more than 10 people ?
Ask for a quote here
OUR ADVANTAGES
DELIVERY
WITHIN 48 HOURS
SHIPPING
OFFERED
VALID
1 YEAR
RESTAURANTS OF THE MONTH
110.00 € incl tax / person

80.00 € incl tax / person

65.00 € incl tax / person

65.00 € incl tax / person
All inclusive menus Idéal Gourmet
The all inclusive menu Idéal Gourmet include at least :
- Aperitif
- Entree
- Dish
- Dessert
- 1 bottle of wine for 2*
- 1 bottle of mineral water for 2
- Coffee
* Some restaurants serve the equivalent of a bottle of wine by the glass for two.
OUR CUSTOMERS SAID
"An e mail just to tell you how pleasantly surprised I was by your service's quick reaction. When I got your e mail telling me the invitation was being sent to my guests, they already had it! I had bought the gift on Wednesday afternoon, and was quite surprised it had already arrived on the Thursday morning!"
Marinella C